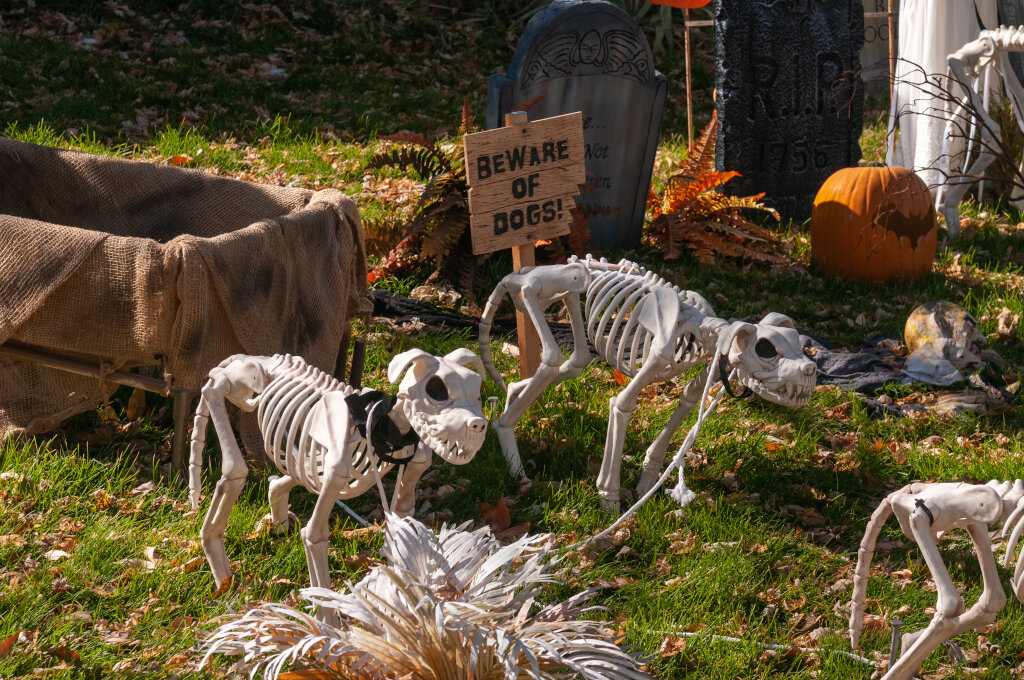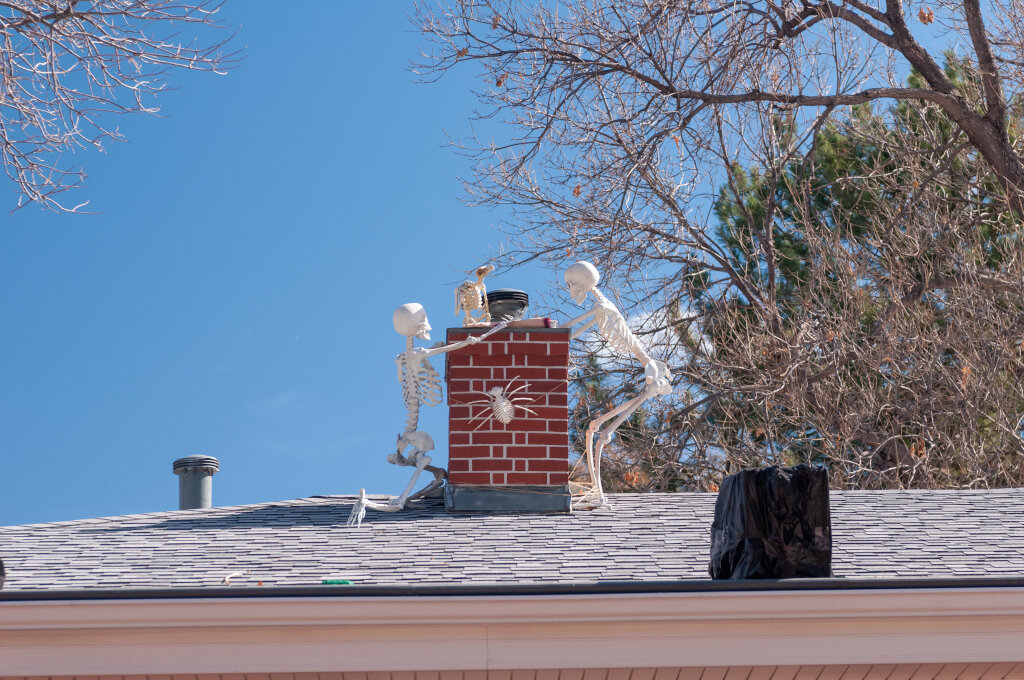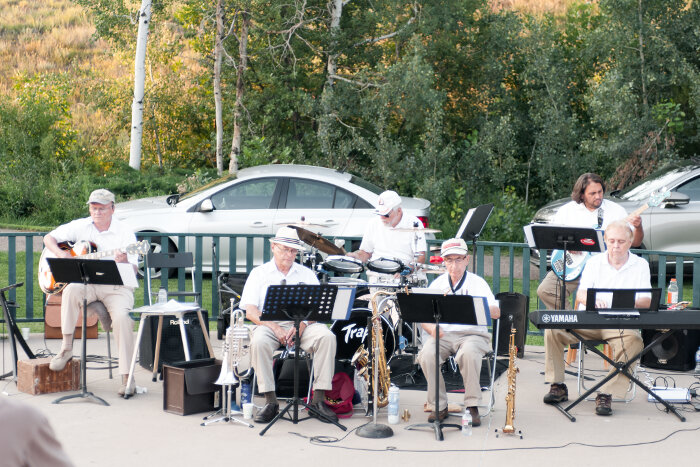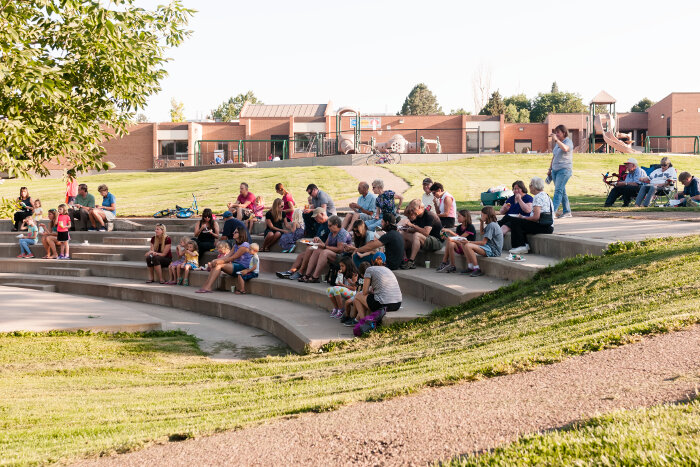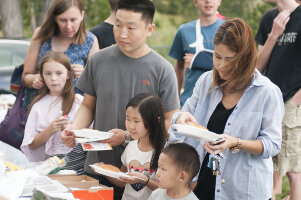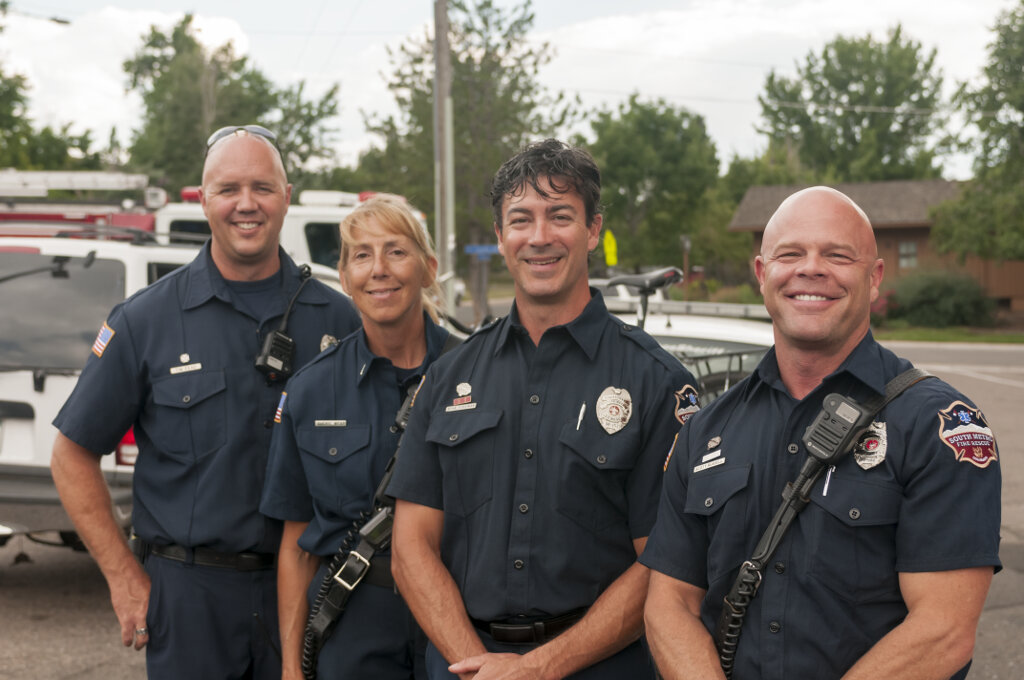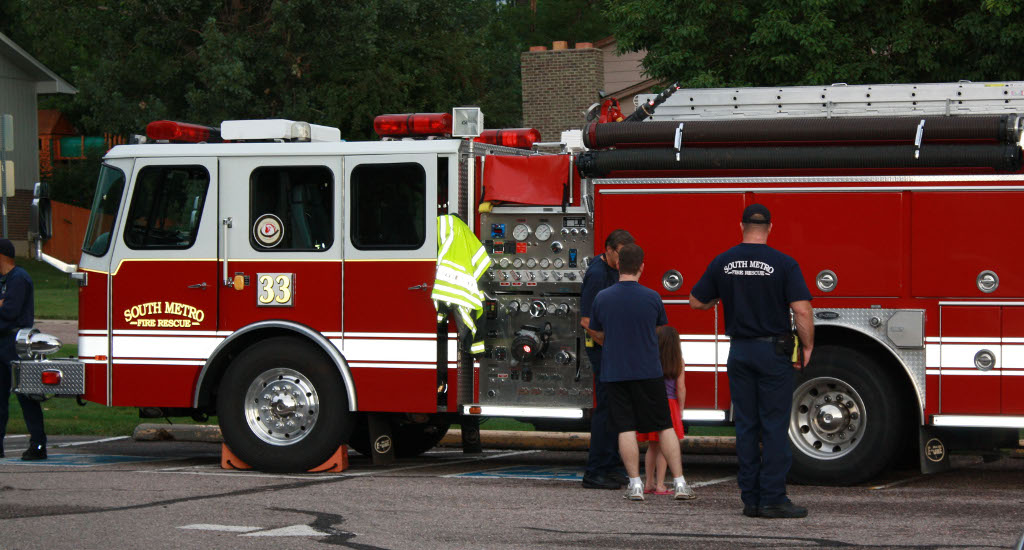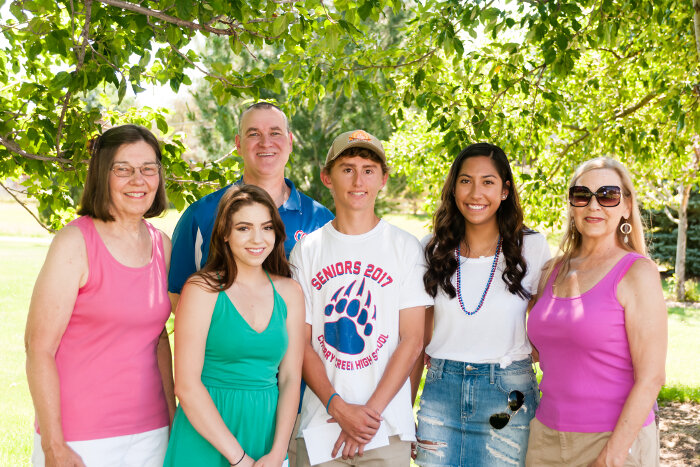 The Walnut Hills Civic Association (WHCA) was incorporated in 1965 and is a registered 501(c)(4) community organization. The WHCA represents the interests and issues of the community of Walnut Hills, a subdivision of 1,177 homes in the city of Centennial in Arapahoe County, Colorado. Membership in the WHCA is open to all residents and property owners of the subdivision. The WHCA is a Corporation governed by a set of Bylaws. The WHCA Board is composed of 15 non-paid neighborhood volunteers, three of whom are at-large and 12 who represent geographic areas (Neighborhoods) within the larger community.
The WHCA Board organizes events and activities for residents and owners, as well as other programs beneficial to the community as a whole. See the Community Events page for a description of some of these events past and planned. The Board also represents the community in issues of interest to our residents with the City of Centennial.
The WHCA Board of Directors' regular monthly meetings are held the 2nd Thurs. of each month at Metrum Community Credit Union, 6980 S. Holly Cir. at 7 pm. Board meetings are open to all Walnut Hills residents. If you are not a member, please join our Association and help us make our community a great place to live.
Use our Contact page for comments about our subdivision, as well as questions about Association activities.